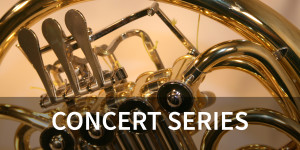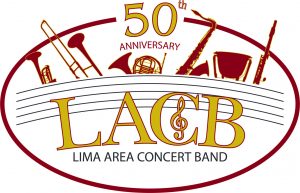 May 1, 2021
50 Years of Musical Memories
Veterans Memorial Civic & Convention Center
7:30pm
With Guest Conductor and Composer James Swearingen
Sponsored by Mercy Health - St. Rita's Medical Center
June 19, 2021
Spectacular Sousa
Veterans Memorial Civic & Convention Center
7:30pm
With Guest Trumpeter Wayne Bergeron and Vocalist Summer Aebker
Sponsored by Tom Ahl Family of Dealerships
July 24, 2021
Big Band Dance at the Stage Door Canteen
Veterans Memorial Civic & Convention Center
7:30pm
Featuring Betties and Belles Dance Troupe
Sponsored by Dominion Energy and The Union Bank Company
September 11, 2021
Back to the Future
Veterans Memorial Civic & Convention Center
7:30pm
Featuring Saxophonist Blue Lou Marini
Sponsored by Endodontic Associates of NWO, Alan and
Elaine Mikesell, Judith E. Gilbert and David S. Adams
If you purchased tickets for our 2020 season, we thank you. We will gladly refund your money or honor your tickets for our 2021 season.
You may contact us at decker@bright.net or 419-234-8176 to request a refund.
Thank you for being a loyal supporter of the Lima Area Concert Band.