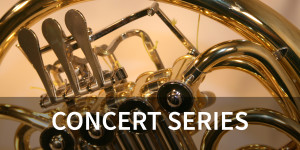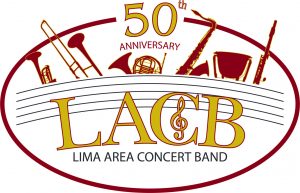 Thank you to Nutrien for sponsoring the Lima Area Concert Band's 50th anniversary season.
We are pleased to have rescheduled our entire 2020 season with two of the dates in 2021 and two of the dates in 2022.
August 7, 2021
50 Years of Musical Memories
Elida High School Theater
7:30pm
Featuring Guest Conductor James Swearingen
Sponsored by Mercy Health - St. Rita's Medical Center
September 11, 2021
Back to the Future
Veterans Memorial Civic & Convention Center
7:30pm
Featuring Saxophonist Blue Lou Marini
Sponsored by Endodontic Associates of NWO, Alan and
Elaine Mikesell, Judith E. Gilbert and David S. Adams
The two remaining concerts from our 2020 season are being rescheduled to 2022.
If you previously purchased tickets for the Lima Area Concert Band's 2020 season, you can use them for the rescheduled concerts.
If you have a conflict, you may have your money refunded by contacting Anne Decker at decker@bright.net or 419-234-8176.
Thank you for being a loyal supporter of the Lima Area Concert Band.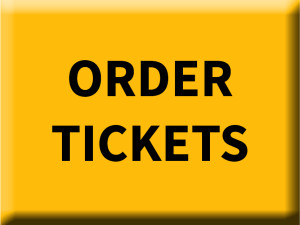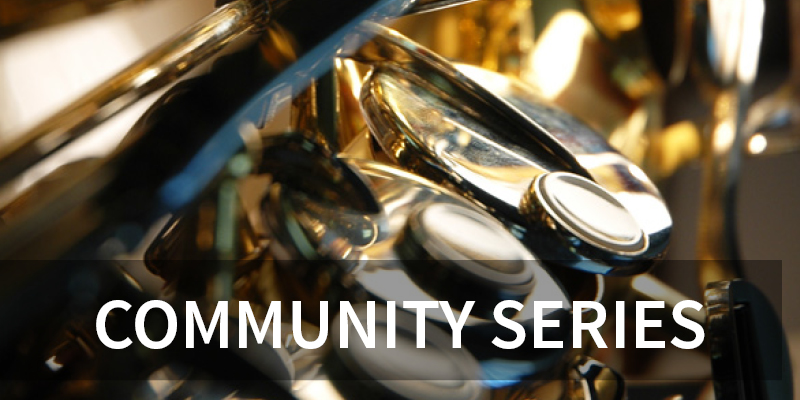 August 20, 2021
Allen County Fair Grandstand
7:30pm
Concert is free with paid fair admission.