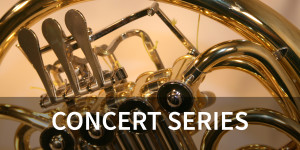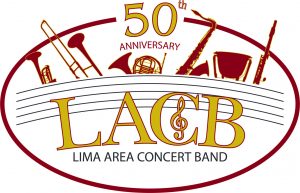 September 11, 2021
Back to the Future
Veterans Memorial Civic & Convention Center
7:30pm
Featuring Saxophonist Blue Lou Marini
Sponsored by Endodontic Associates of NWO, Alan and
Elaine Mikesell, Judith E. Gilbert and David S. Adams
If you purchased tickets for our 2020 season, we thank you. We will gladly refund your money.
You may contact us at decker@bright.net or 419-234-8176 to request a refund.
Thank you for being a loyal supporter of the Lima Area Concert Band.